AKA – Apostolou Colakis architects – is a multidisciplinary design studio present in Athens, Greece and Oxford, UK, that works across the fields of architecture, interior, exhibition and furniture design.
We enjoy working as artisans on projects of varying scales and types, and are interested in creating new forms as well as activating the latent potential of existing structures and situations.
We offer thoughtful, personalized total design with distinctive pure lines and a liberal understanding of space that thrives on local characteristics and is enriched through the architectural principles of morphological clarity, functionality, sensitivity to materials, and craftsmanship.
We are particularly inspired by the urban fabric and styles of the early 20th century, which we regard as points of departure for innovative and imaginative solutions.
We experiment in the design and fabrication of objects – anything that adds usability, beauty and elegance to our everyday lives. Bespoke items, from doorknobs and banisters to coffee tables and lighting fixtures, are included in each architectural project to create a holistic, unique experience.
We aim to create fresh, future classics that are contemporary yet timeless.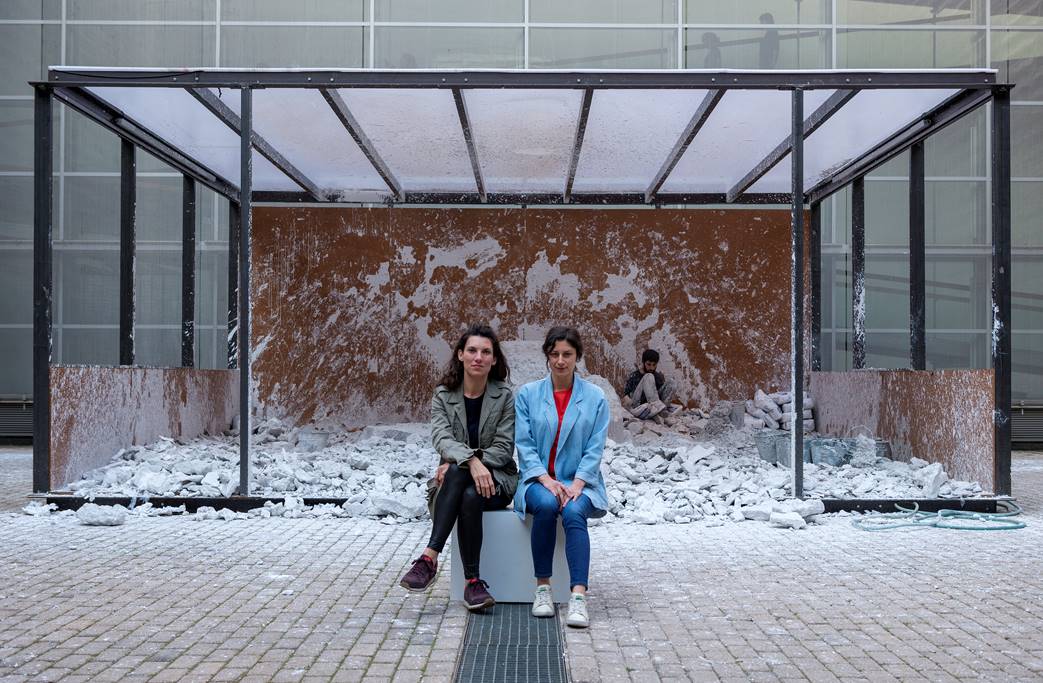 Partners
Katerina Apostolou studied architecture at the Aristotle University of Thessaloniki and urban design at UP6 Paris-La Villette. She worked as a project and design manager in Athens for ELLAKTOR S.A on prestigious commercial and hospitality projects such as the Athens Hilton, Navarino Dunes and Athens International Airport 'Eleftherios Venizelos'. As a freelance architect she undertook numerous private and commercial projects. Katerina is an active member of several non-profit committees dedicated to the improvement of the urban quality of life through the rejuvenation and preservation of the Athenian cityscape.
Minna Colakis lives between Oxford, UK and Athens, Greece. She holds a MArch from the Yale School of Architecture, a MSt in the History of Design from Oxford University, a BA in Art History and Economics from Barnard College, Columbia University, and is currently reading for a DPhil in History at Oxford University. Minna previously worked as project architect and manager on high end residential and hospitality projects at Rafael Viñoly Architects and Cicognani-Kalla Architects in New York, Foster + Partners in London and decaARCHITECTURE in Athens. Her written and built work reflect her interest in adaptive reuse, bodily memory, 'hauntings' and colour